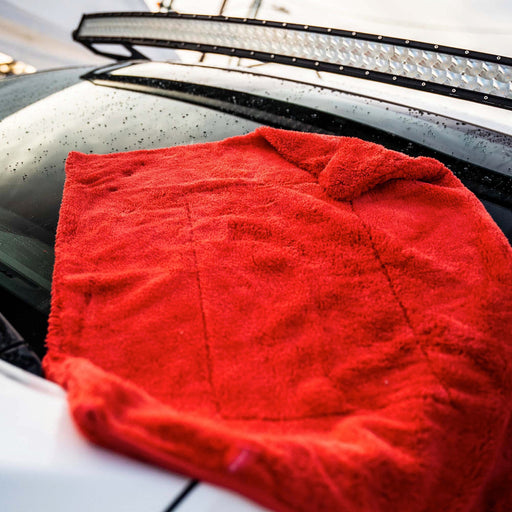 Features: Unique super-soft microfiber, long service life Scratch-free, lint-free and swirl-free Strong decontamination, high water absorpti...
View full details
SHORTER DRYING TIME: The unique double-twist pile construction absorbs more water on the first pass, with less friction and drag than other towel...
View full details
Microfiber and polishing pad detergent. ​Struggle no more with dirty microfiber towels and common detergents. CARPRO MFX is designed to remove oil...
View full details