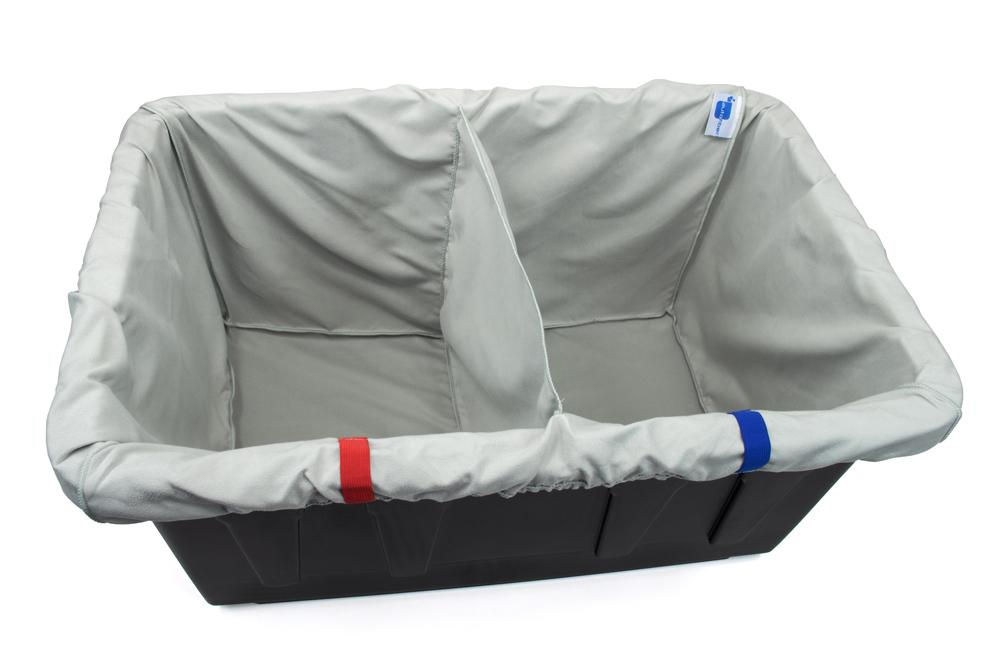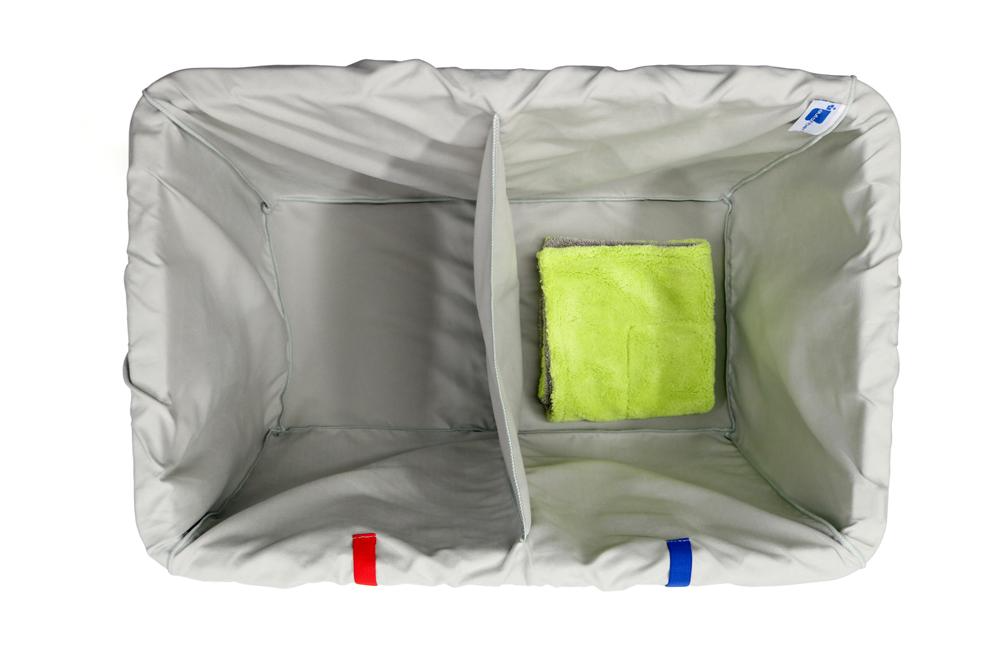 Autofiber Towel Bin Organizer 17 Gal
Keep your microfiber towels separate with our new [Towel Separator] for standard plastic bins. 
Features a 2 or 3 section laundry separator bag so that you can keep your towels separate as you collect them for your laundry schedule. 
The plastic bin organizer bag is made from lightweight 200gsm suede microfiber, so it can be washed itself. 
Get the Autofiber Towel Separator Now!