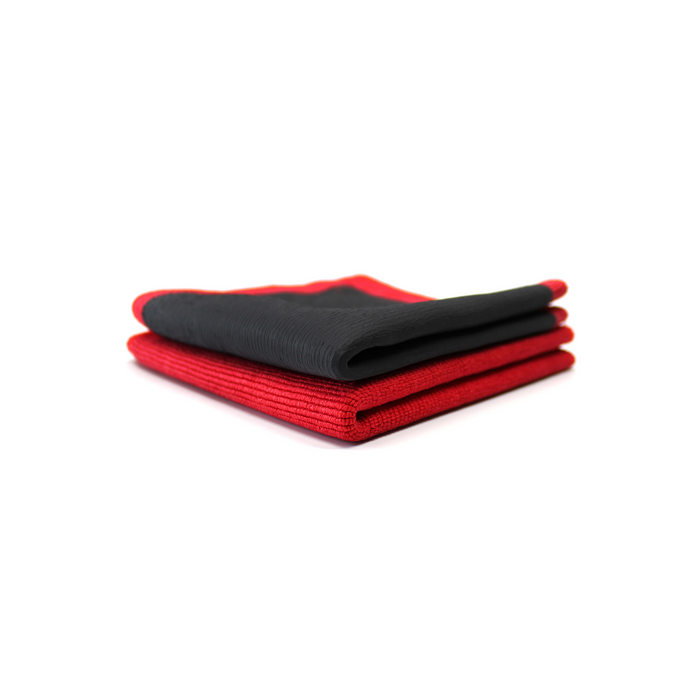 Maxshine clay towel detailing
MaxShine's Red Detailing Clay Towel is a revolutionary alternative to the clay bar, with a unique combination of microfiber towel and clay to make car detailing more efficient.
This Clay Towel features an advanced imported rubber polymer coating, which is the best in the business at removing above-surface contaminants.
After using the Clay Bar Towel, simply rinse it with clean water and use it over and over!