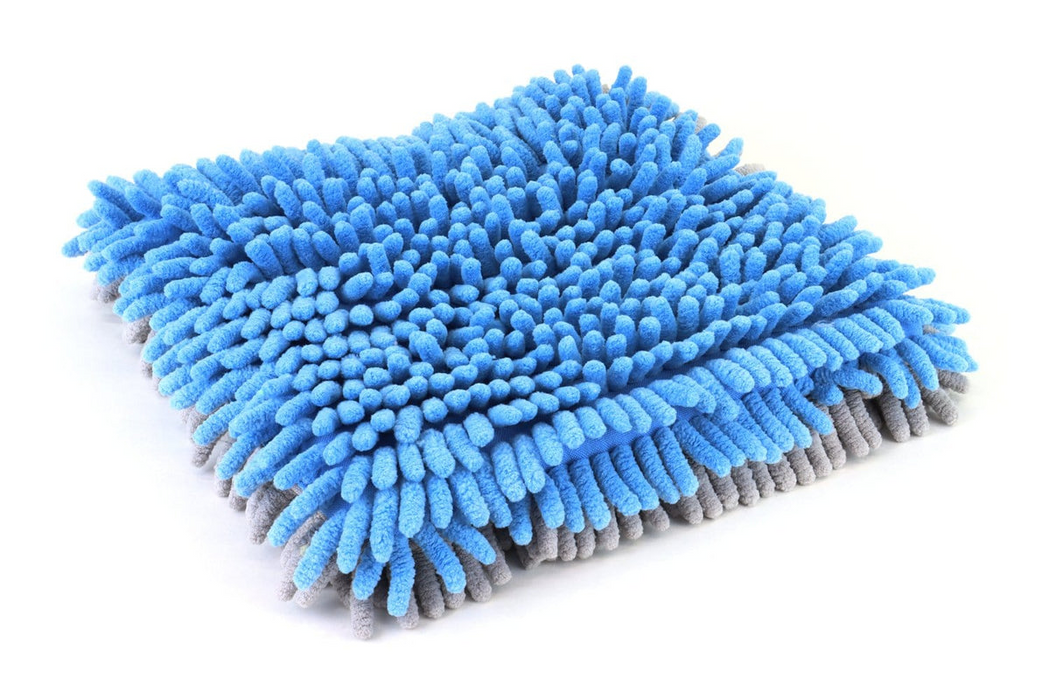 Auto fiber noodle wash pad
Chenille Microfiber Noodles – The bundles of microfiber are ultra-absorbent holding water and suds. The bundles easily rinse out in your bucket.
Large Surface Area – The 9"x9" surface area fits in a standard bucket and provides maximum coverage when wiping paint, plastic, and glass.
Flexible to Fit Body Contours – The thin and flexible shape of the Noodle wash pad makes contouring to shaped panels and sections a breeze.  
Two-Tone - Different colors on each side to keep track of which side is clean. 
9"x9"
75/25 Blend
Chenille Noodle Fingers
Made in China