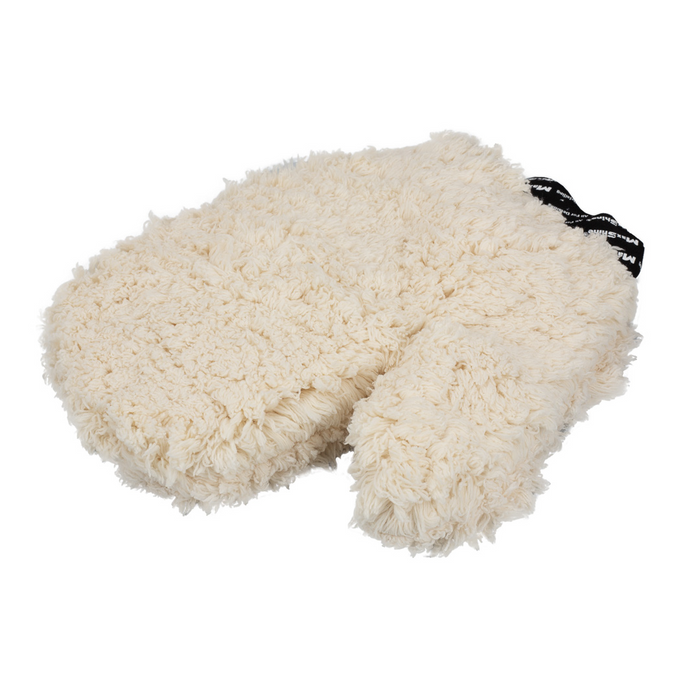 MaxShine Microfiber Wash Mitt
Features and Benefits:
Works Dry and Wet – The microfiber material works great as a dusting mitt. This car washing mitt picks up dust and particles in hard-to-reach areas like A/C vents, cup holders, and other tight areas.

Keep Your Hands Safe – The plushy and soft car washing mitt is padded with a thick lining that helps protect your hands while washing hard surfaces like metal and plastic.

Scratch-Free Washing – The nano microfiber hairs pick up dust and particles and pull them down deep into the hairs of the mitt to avoid any scratches on your car.

Easy to Wash and Dry – Wash your car washing mitts by hand or throw them in your washer machine. Use the thumb hooks to hang dry them or toss them in the dryer.

Universal Cleaner – Cleans on any surface you find dirt.
Use wet to wash and dry to dust any vehicle. Safe on paint and other delicate surfaces.
Black double velvet binding with hanging rope for easy storage.
Extra soft, extra absorbent and helps protect against swirls and scratches.