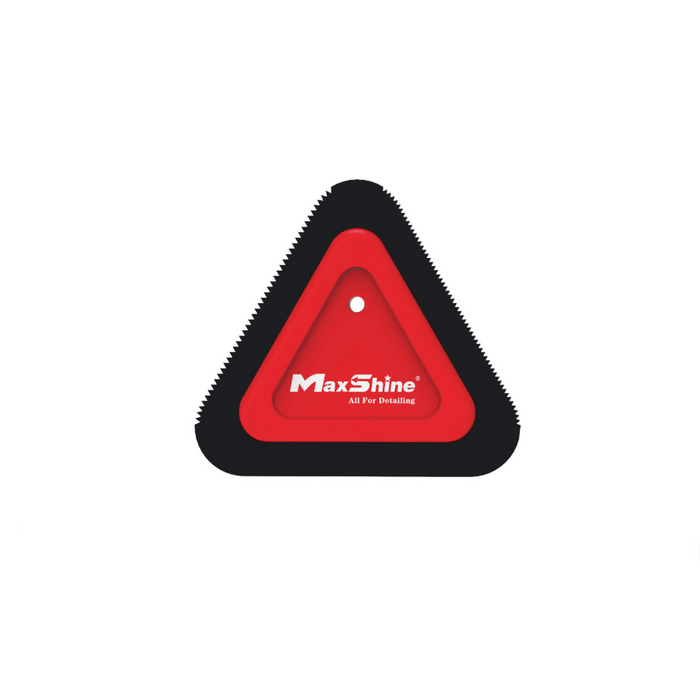 MaxShine mini pet car carpet brush
The mini brush's powerful cleaning blade removes stubbornly trapped pet hair from carpets and fabrics with minimal effort. Use for car details, home cleaning, and removing lint and hair from clothing.
Remove even the most persistent hair with this cat and dog hair brush. It's easy-to-use and extremely effective in cleaning even the most difficult of embedded pet hair!