Related products
Foam Cannon Quick Mount Mount your foam cannon quick and easy with the one plug and stay ! Quality product made in the USA by h2o auto detail suppl...
View full details
MTM Hydro's newly developed Acqualine spray gun with integrated swivel brings the easy hold spray gun game to the next level. This Italian manufac...
View full details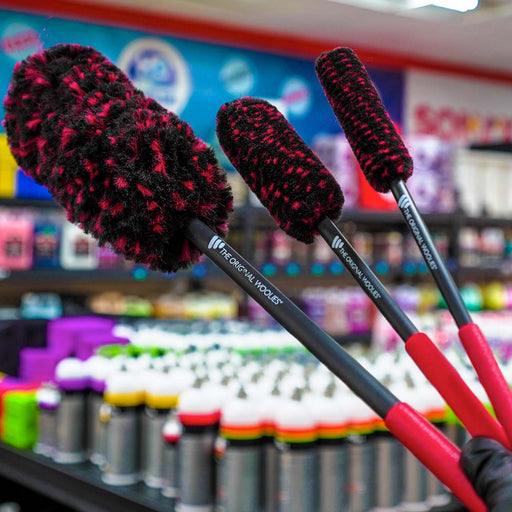 The original wheel woolie We brought on these quality brushes because of their patent promise to being durable. Woolies are soft but aggressive eno...
View full details
  Gentle on fabrics but tough on fur, The Mini Pet Hair Detailer removes trapped or embedded pet hair from car interiors and home upholstery. ...
View full details
10,000+ Customers Serviced
Chat With A Detailing Expert
Hassle-Free Returns Within 30 Days